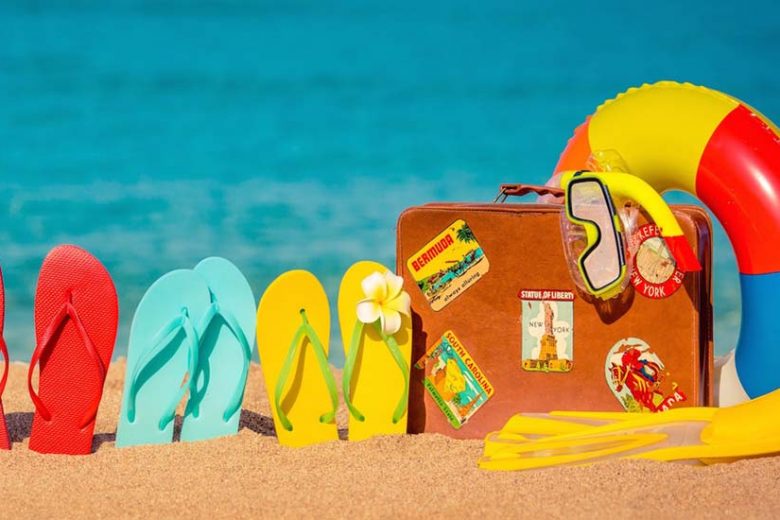 While it is relatively easy to follow sustainable practices while at home, once you go on holidays it becomes more difficult because so many holiday resources are geared towards the short term and the throwaway. To mention just a few, there are throwaway cameras, one use shampoo – meaning more packaging – and all those takeaway mugs and sandwich containers for the traveller who is passing through.
So if you are interested in remaining eco friendly while on holidays you may have to work a little harder at it. But at the same time you'll enjoy yourself more in many ways. So here are some tips for sustainability while on holidays that are not too difficult to implement and may even save you costs.
If you are going by air, remember those carbon emissions that can be offset. Most airlines provide the option.