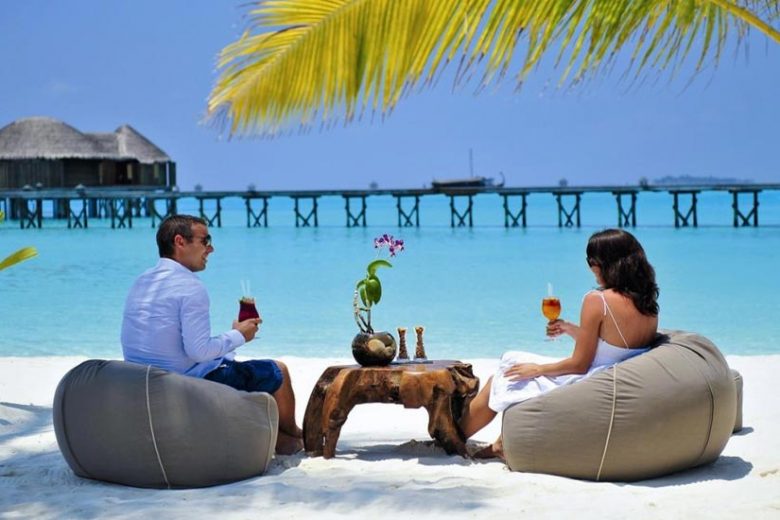 If you were thinking the cost of an overseas holiday would be too much, there are many ways in which you can save.  The biggest cost factors on holiday travel are for the travel fares, the accommodation and the food. If these three biggies can be reduced in some way, your holiday suddenly becomes much more affordable. And this applies to holidays in Australia, not just overseas.
Here are 10 tips to help reduce the cost of holidays.
If flying, watch for specials run by the airline of your choice. Be flexible so you can get packed and go at short notice when the specials come on.
With cruise ships, booking way ahead will often get you a great special in price. But it is also possible to get last minute deals because they want to sail with a full ship if possible and if all the cabins are not booked by a week before sailing they'll offer them at a good rate.