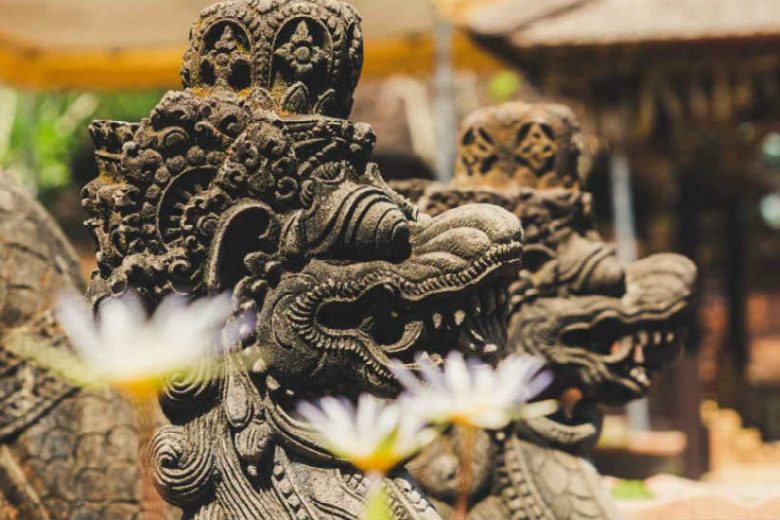 A decline in the 'quality of tourists' visiting the Indonesian island of Bali has prompted authorities to re-evaluate their current tourist policies around temples.
In 2017, a photo of a Danish tourist went viral after she was seen sitting on top of the Linggih Padmasan shrine at the temple of Puhur Luhur Batukaru. The throne-shaped temple, according to authorities, is reserved for the most important deity, the supreme God, in Balinese Hinduism. The act by the tourist was seen as highly offensive to the faith.
After the photo went viral, the Indonesian Hindu Religious Council approached the police, asking them to track down the tourist and investigate the matter. Indonesia has strict blasphemy laws and new rules surrounding temple visits could improve the 'quality' of the tourists the island receives.
Tourists clambering over sacred temples are not the only problems the Balinese are trying to combat either. An influx of bikini-clad western tourists to the many hundreds of temples is being seen as disrespectful by locals. A tourist came under fire in past years, too, for wearing a bikini in front of a temple while carrying out a fitness pose for a photograph.