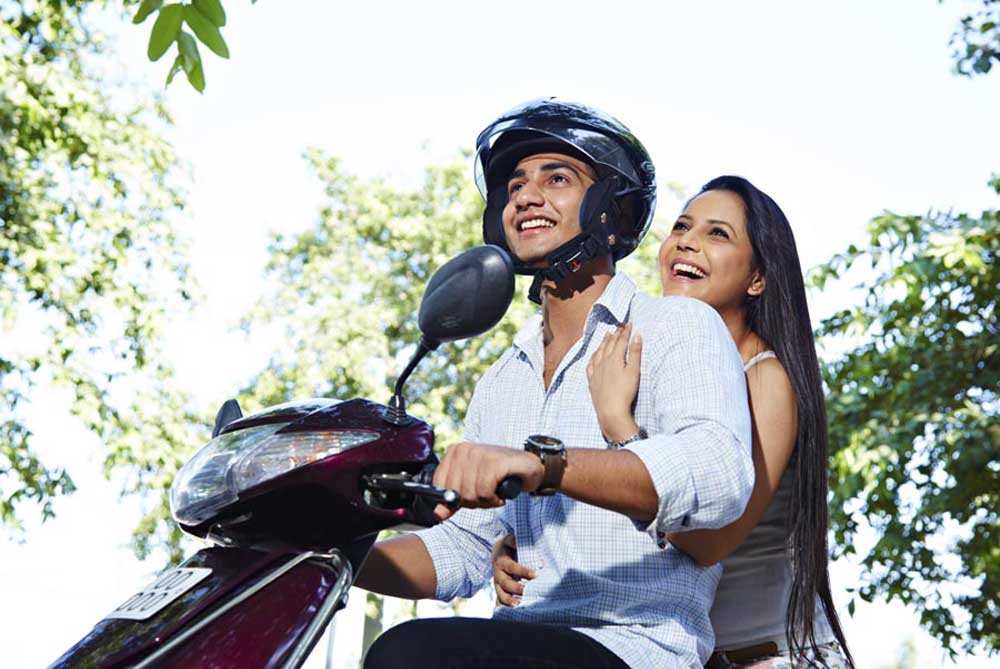 Once they've settled into their luxury villas, many holidaymakers choose to rent a scooter to get around because there is no public transport. They don't realise the driving rules and conditions are completely different from most other places such countries as India, China, Japan and even Indonesia. It may seem easy to ride a motor scooter too, but if you've never done it, Bali is not the best place to learn.
Here are some do's and don'ts for riding a scooter in Bali.
Do's
Always wear a helmet; make sure it fits properly and has a visor.
Before choosing a scooter – and paying for it – make sure the brakes, lights and horn all work. Yes, you'll need the horn, it's an integral part of driving in Bali.
If you are not sure where to turn or how to pass another vehicle, watch what the locals do and follow them.