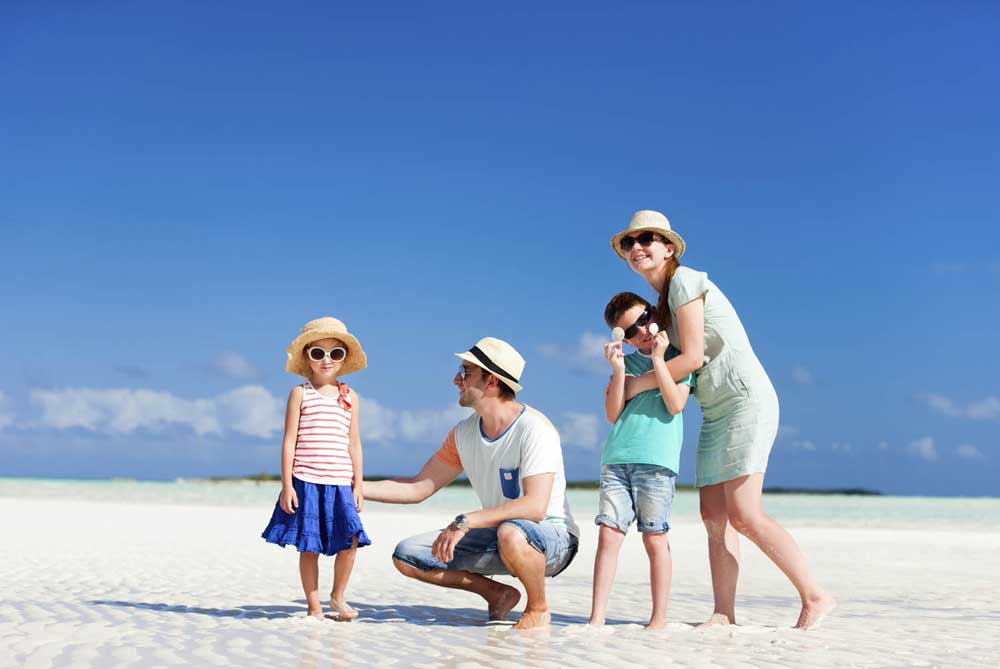 Whether you are going to your favourite holiday island such as Bali or another tourist destination there are certain things you can do to save money, if you just know about them. Most people are on some kind of a budget, so finding ways to save is something they look forward to. If you save money you might even be able to add a day or two to your holiday.
Here are some ways to save on the cost of an overseas holiday
Book weekend accommodation in the business district of a city. This can save money because during the week these places are full, but at the weekend – including Friday nights – when business is not carried out they are essentially empty, so offer cheaper rates to attract people.
According to some travel experts, Tuesday is the time to look for budget airfares. This is because often one airline will offer a good deal on Monday and by Tuesday, many other airlines bring their prices down to match it.