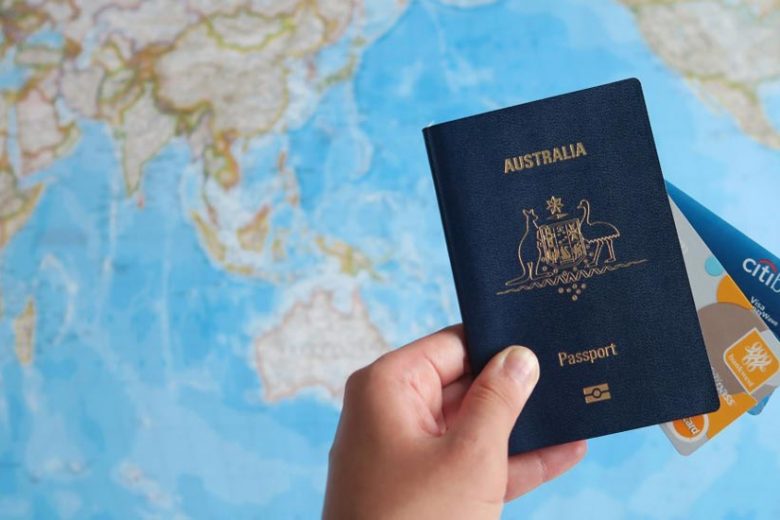 It's a great idea to travel overseas, explore different cultures and see how other people live.  Often people just travel for fun and to see the world. However, if you intend to go into places where English is not the main language, it's important to follow some tips to make your experience a positive one and ensure the time spent is not wasted.
Learn a few phrases of the main language. Don't just follow the guidebook with phrases such as yes please and thank you. It's important to also learn how to say no thank you. After all, you won't want to agree to everything that is said if you don't know what it is.
Remember that other countries have seemingly harsh penalties for what you may think is a minor infraction. Australian law is not in force just because you're an Aussie. Learn the laws of the land and follow them.