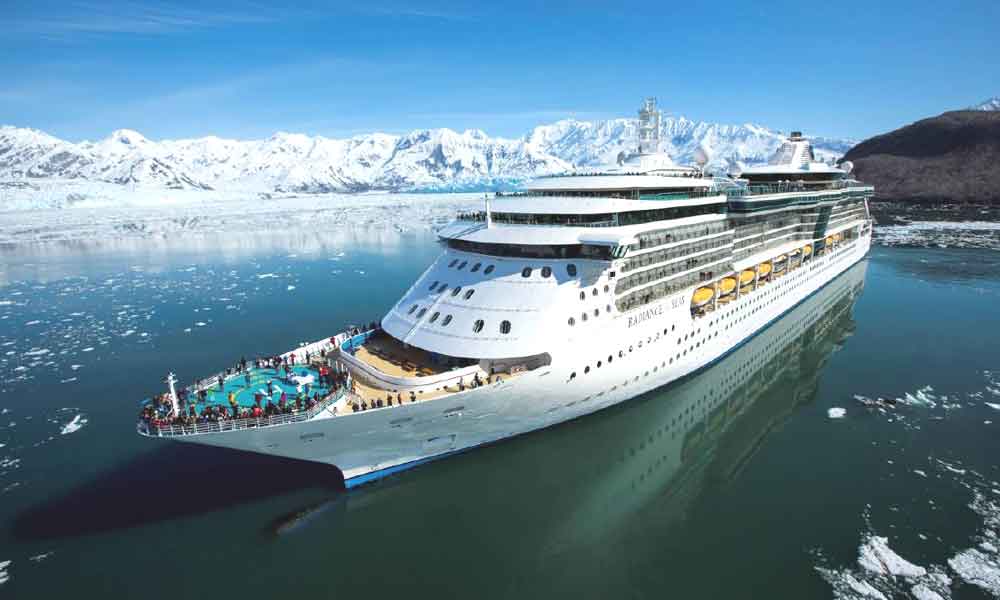 Alaska, the northernmost state of the United States is famed for its unique wildlife and scenic beauty. Travelers enjoy sharing the same environment with the polar bears that roam far and wide from the Artic to Alaska. As a holiday destination, Alaska provides a separate experience from other regions in the US regarding culture and climate. To get more from this 49th state of the US, here are five must-do things.
Board the famous Riverboat Discovery
The famous Riverboat Discovery is a three hours cruise journey through the rivers of Alaska. The trip takes visitors to the heart of this great state and introduces them to communities that have made Alaska their way of life. On the trip, you enjoy bush floatplanes taking off, visiting the home of the famous Iditarod winner, Susan Butcher, and her famous sledge dogs doing their thing.