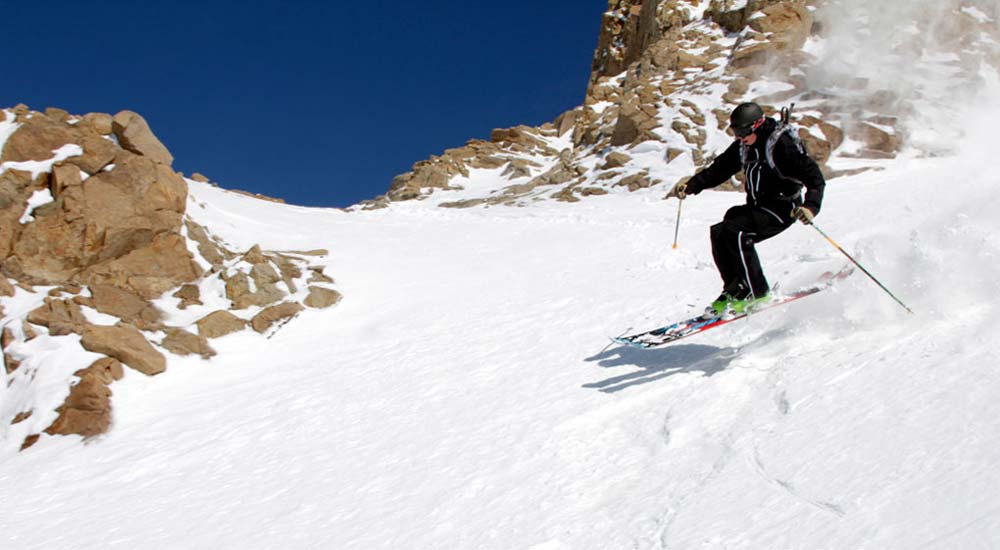 A slide from the top of a frozen mountain to the foot is magical. It creates a unique connection to the mountain having conquered it with sledges and skiing poles. While you might have seen other people ski down the Rockies or Alps at top speed and wondered how they manage it; you can also ski down like a pro. Here are top tips that will help you ski like a pro on the mountain of choice.
Get the right ski: Getting the right ski's is the bottom line to skiing like a pro. Though some people tend to think that the right ski is the one other successful skiers use, it is a misconception. You should look for the ski's that fit well on your feet and are capable of balancing yourself when flying down the frozen mountain.
Take time to learn all the skills: Just like surfing, skiing requires a lot of learning. You need to appreciate the concept and try it on the trails. Lucky enough, most skiing destinations are full of experienced trainers who will help you with balancing and navigating through the trails.