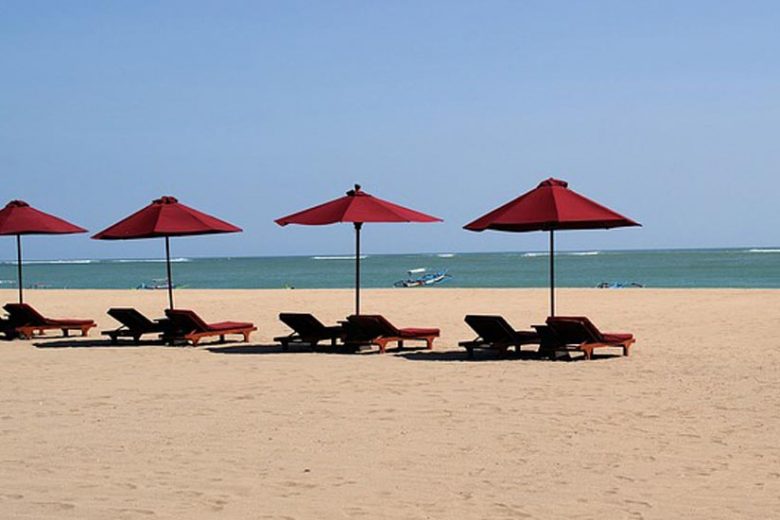 Even if you have been saving for years to be able to relax in Bali or see what the world has to offer, it's still nice to be able to save a little money where you can. When you're a tourist to a new country, it can be a challenge to know whether you're getting a good deal or not, which is why doing your research beforehand can help. Aside from being aware of discount offers and the best websites for accommodation, these five tips below may be of assistance as well.
Consider Home and Pet Sitting
If you're in desperate need of a holiday, but your budget doesn't stretch to flights as well as accommodation, then why not consider being a house and pet sitter? There is an abundance of websites with people looking for reputable house sitters and pet sitters to take care of their precious possessions while they are away. The best part is, it doesn't cost you a cent – saving you thousands in accommodation.
Know When to Book Flights
No one is a mind reader when it comes to booking flights. Therefore, there is always going to be a time when you book a trip then find out it is several hundred dollars' cheaper the next time you look. Whether you're booking one return flight to get you to Bali villas and back, or several for a world trip, it's a good idea to do your research on flight booking tips.
According to CheapAir, you can save a significant amount of money if you book four months or three weeks before your holiday, and on a Tuesday or Wednesday. In most cases, Friday, Saturday, and Monday tend to be the most expensive days to fly.