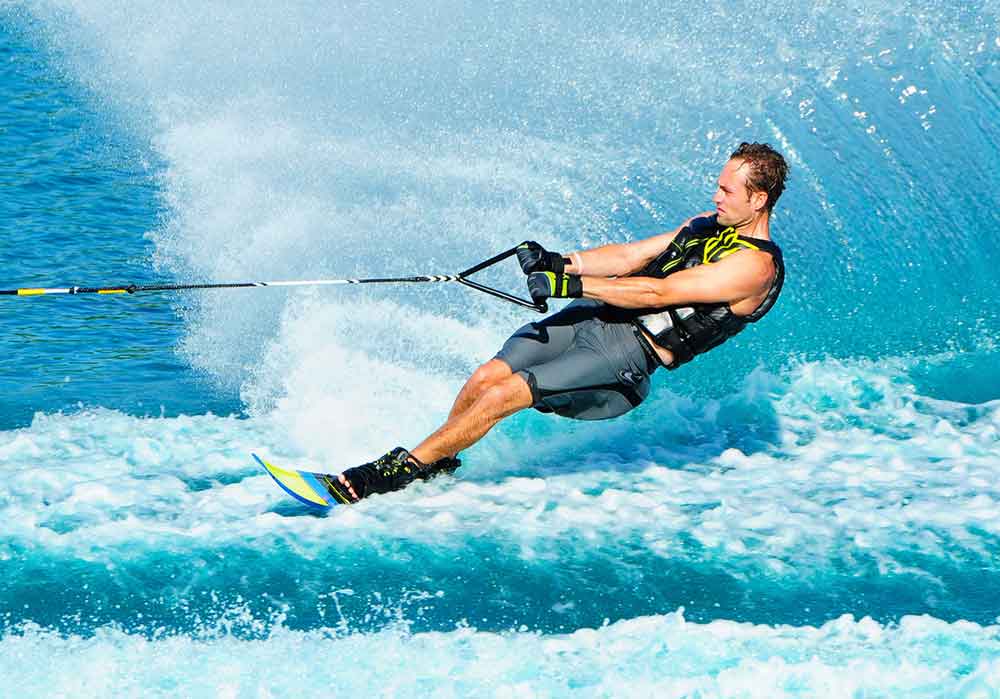 Planning for a holiday? Ensure to make it more enjoyable by including several water sports. In the last couple of decades, the holiday has shifted from simply relaxing in the hotel room to exploring nature and learning new skills. In this post, we bring you the best water sports to get involved in this holiday.
Surfing is a unique water sport considered as a way of life for many communities in the world. The sport was first practiced in Hawaii when its inhabitants learnt that they can float on the board and ride on waves. Over time the sport has become sensational and an irresistible activity for people on holiday. Well, try it once, and it will become part of you in a special way.
To enjoy this sport, you need to select a great destination such as the Hawaii Islands, the Miami beaches, or Caribbean countries among others. Then, get down to basics of balancing on the board. It is advisable to get some coaching on selecting the right board, paddling, and balancing as you surf in the direction of the wave. Then, lifting your body and planting the legs on the surfboard, get control of the weight and surf away. With a few trials, you will develop the skills and surf off like a pro.